Wool for Sale

Our white Angora wool is shorn from Giant and/or German Angoras rabbits and professionally carded into pencil roving on loose batts.
Contain a maximum of 15% Mohair for stability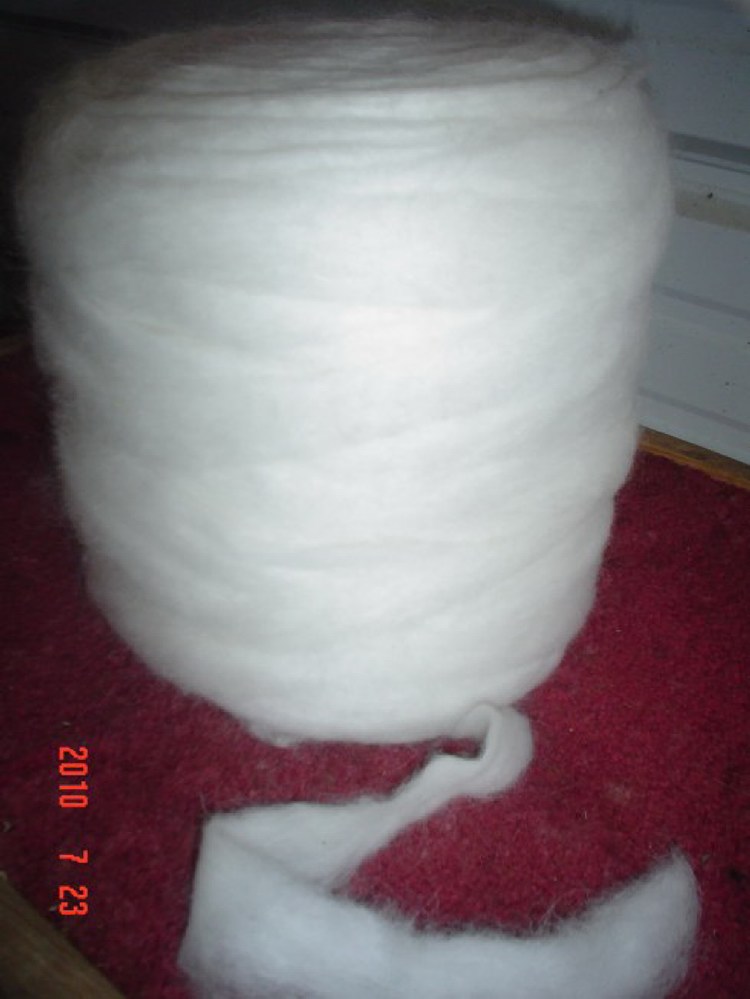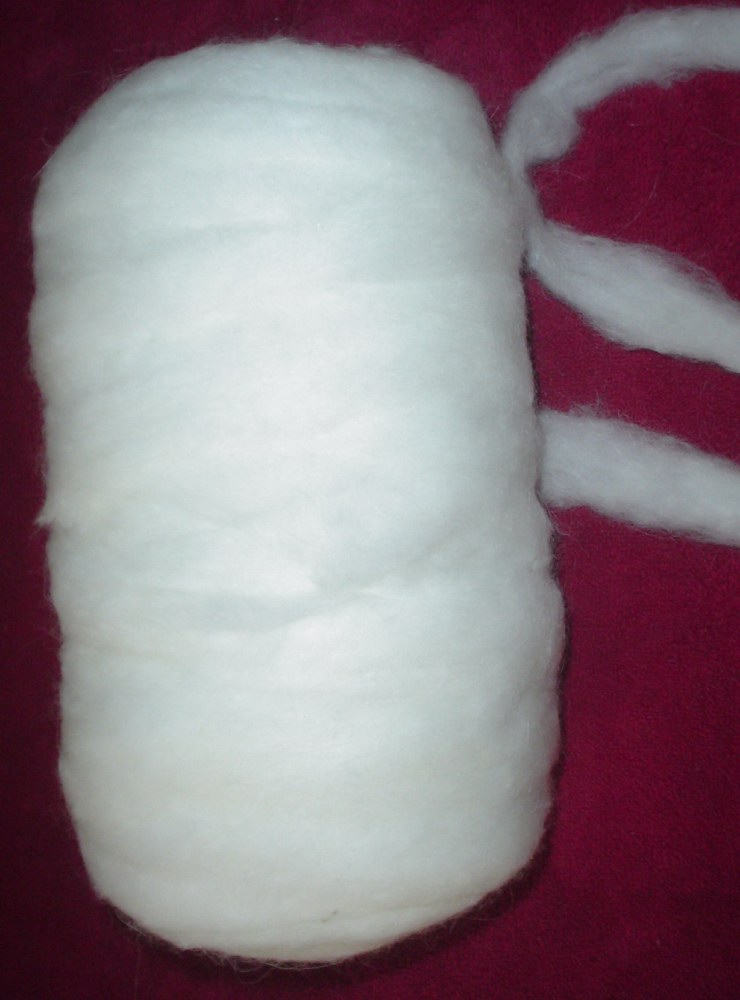 1 pound of Angora Roving $68 per pound I have several of thse 1/2 pound bumps of Angora roving, (same as the
one pound bumps), but at half the cost! All sold by the ounce so each
bump may vary by an ounce or two.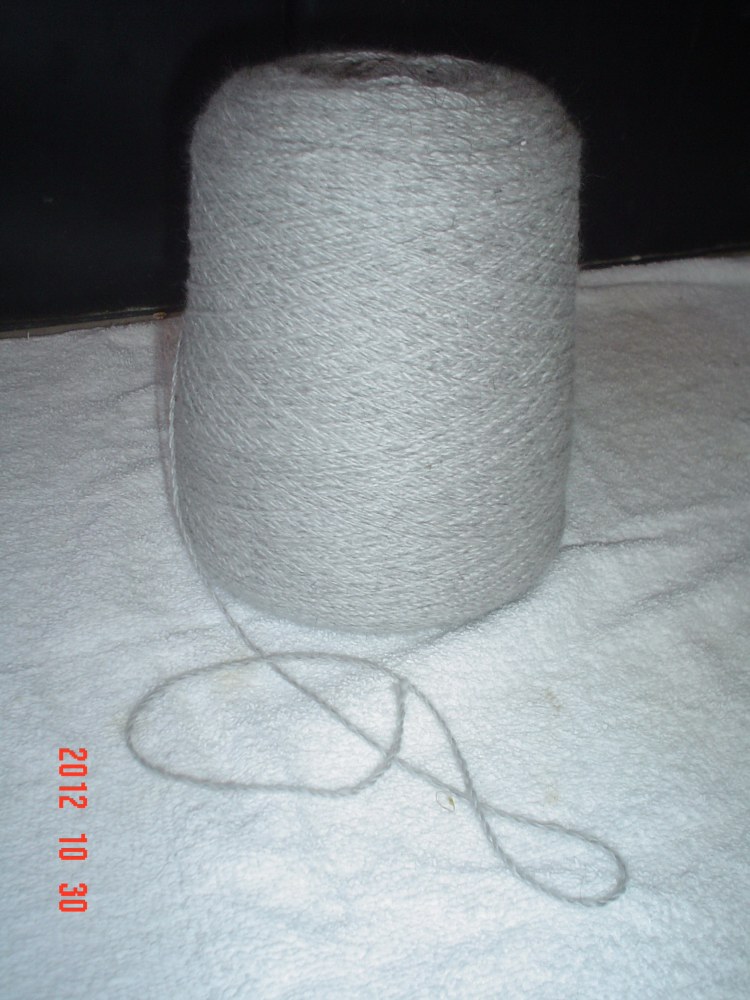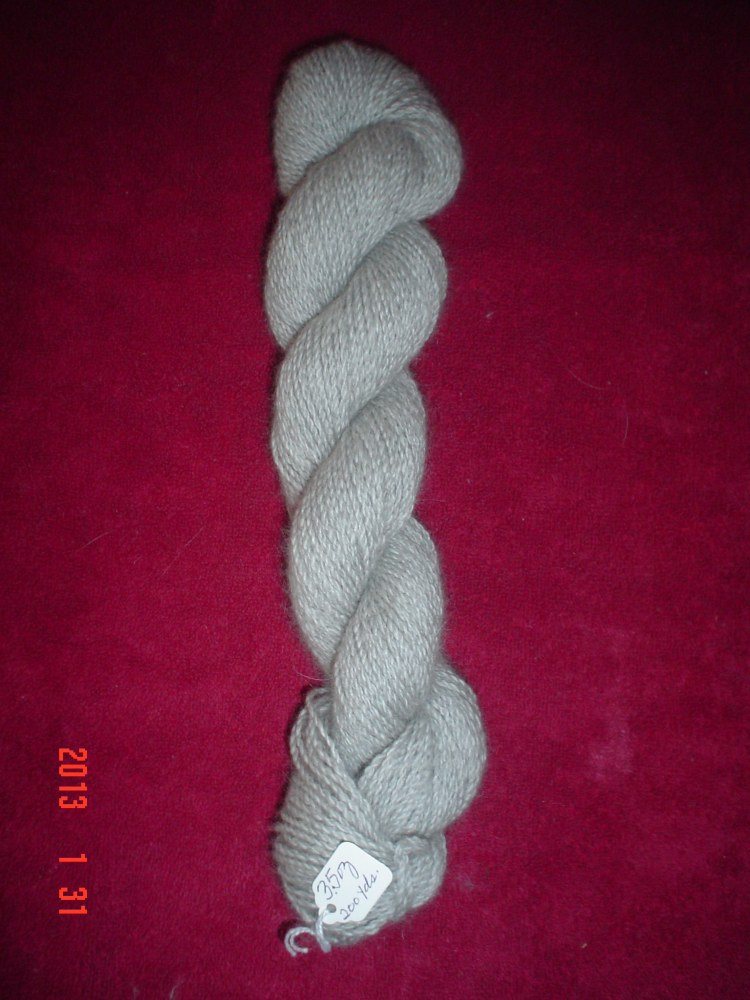 Soft gray 85% Angora/15% Mohair sport yarn....$86.00 a pound.....I also have several 200 yard skeins of sport weight yarn for those interested in less
yardage than a one pound bump..all priced at $5.50 an ounce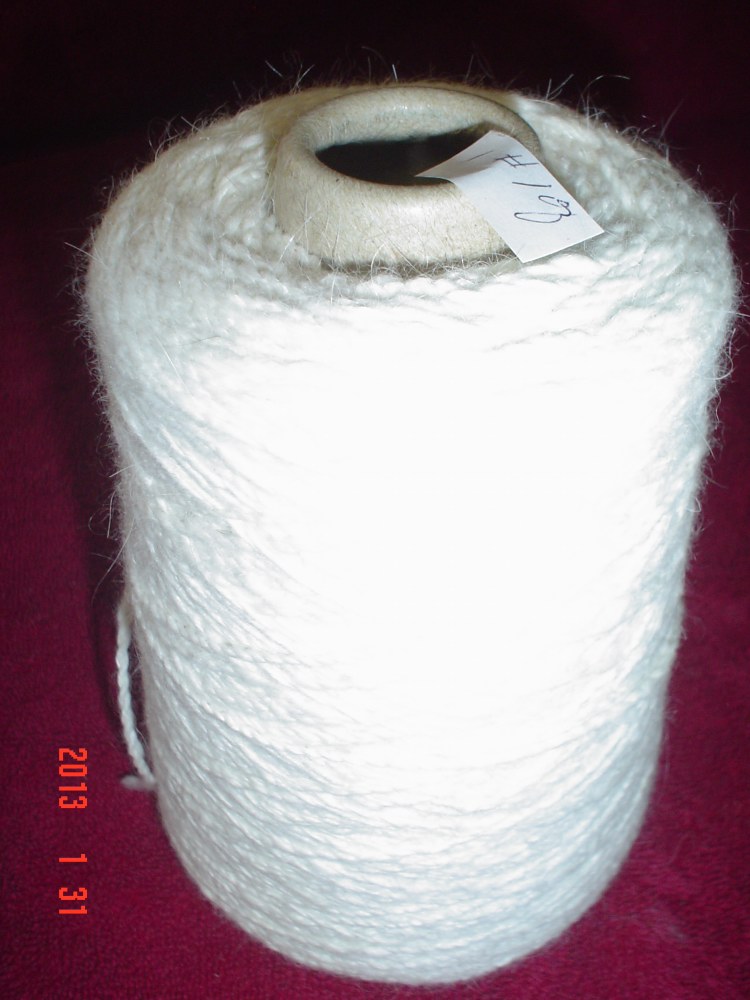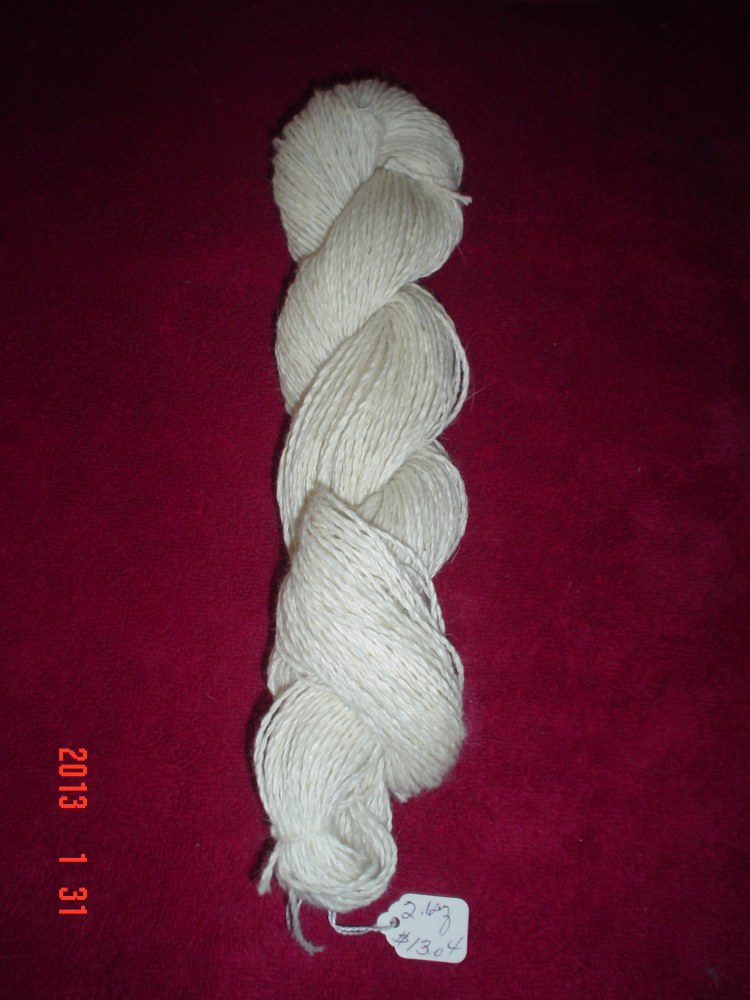 1 # cone white Angora sport weight yarn $86 a pound- Over 1,000 yds. 100 yard skein, white angora sport yarn....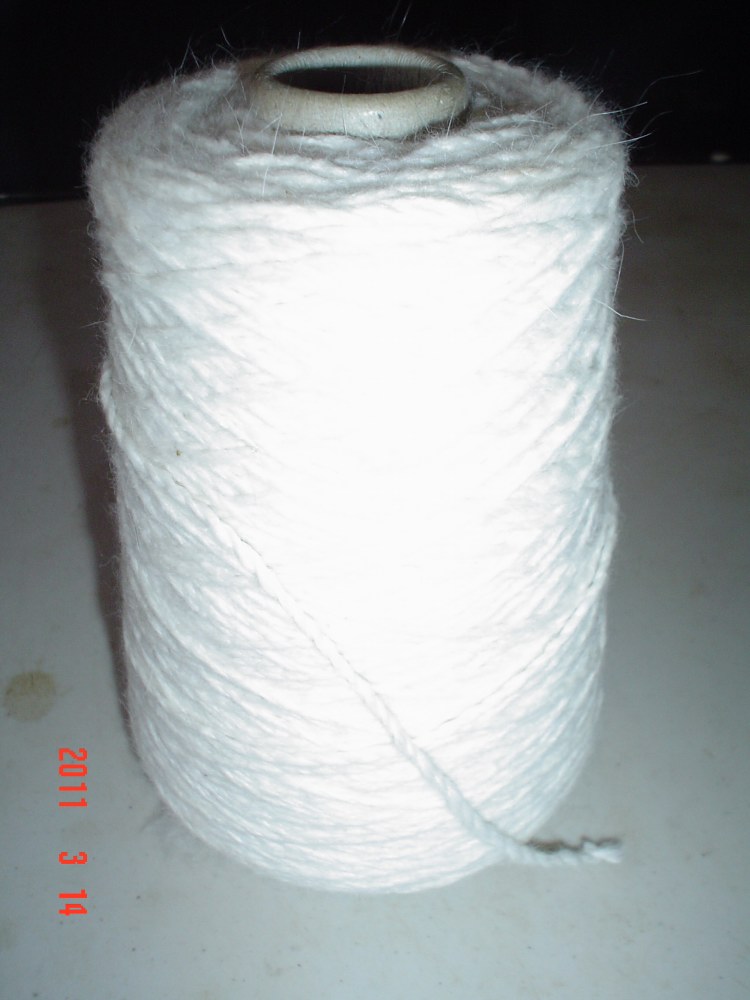 One pound cone of medium spun Angora yarn...$86 a pound
Over 650 yards